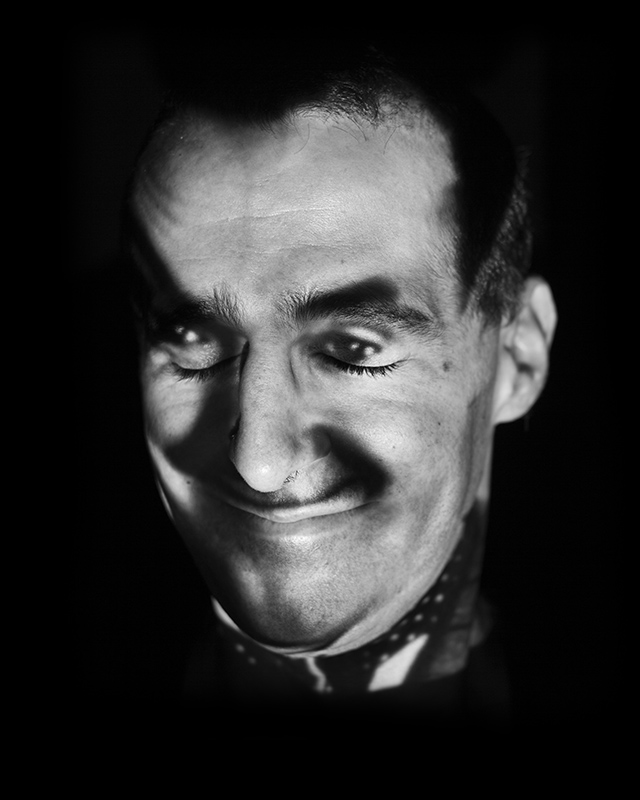 MARCO CASTELLI - face to phase
ME, MYSELF & NOBODY

AUTHOR
MARCO CASTELLI

Who am I? What will I be? Why am I here? Where am I going?
In the language of an actor, to know is synonymous with to feel.
What is important to me is not the truth outside myself, but the truth within myself. The person you are is a thousand times more interesting than the best actor you could ever hope to be.
Never allow yourself externally to portray anything that you have not inwardly experienced and which is not even interesting to you.
Put life into the imagined circumstances and actions until you have completely satisfied your sense of truth and until you have awakened a sense of faith in the reality of your own sensations.
The main factor in any form of creativeness is the life of a human spirit, that of the actor and his part,
their joint feelings and subconscious creation.
Every person who is really an artist desires to create inside of himself another, deeper, more interesting life than the one that actually surrounds him.
When we are on stage, we are in the here and now.
Fear your admirers! Learn in time to hear, understand, and love the cruel truth about yourselves!
[Konstantin Sergeevič Stanislavskij]



Marco Castelli lives and works in Firenze, Italy.

Both his personal and documentary research move through a deep interest in human environment and life, looking for different approaches to visual art and creative communication.

His works have been awarded, published and displayed internationally.